Home
Extension Programs Available in Meade County
Meade County Extension Office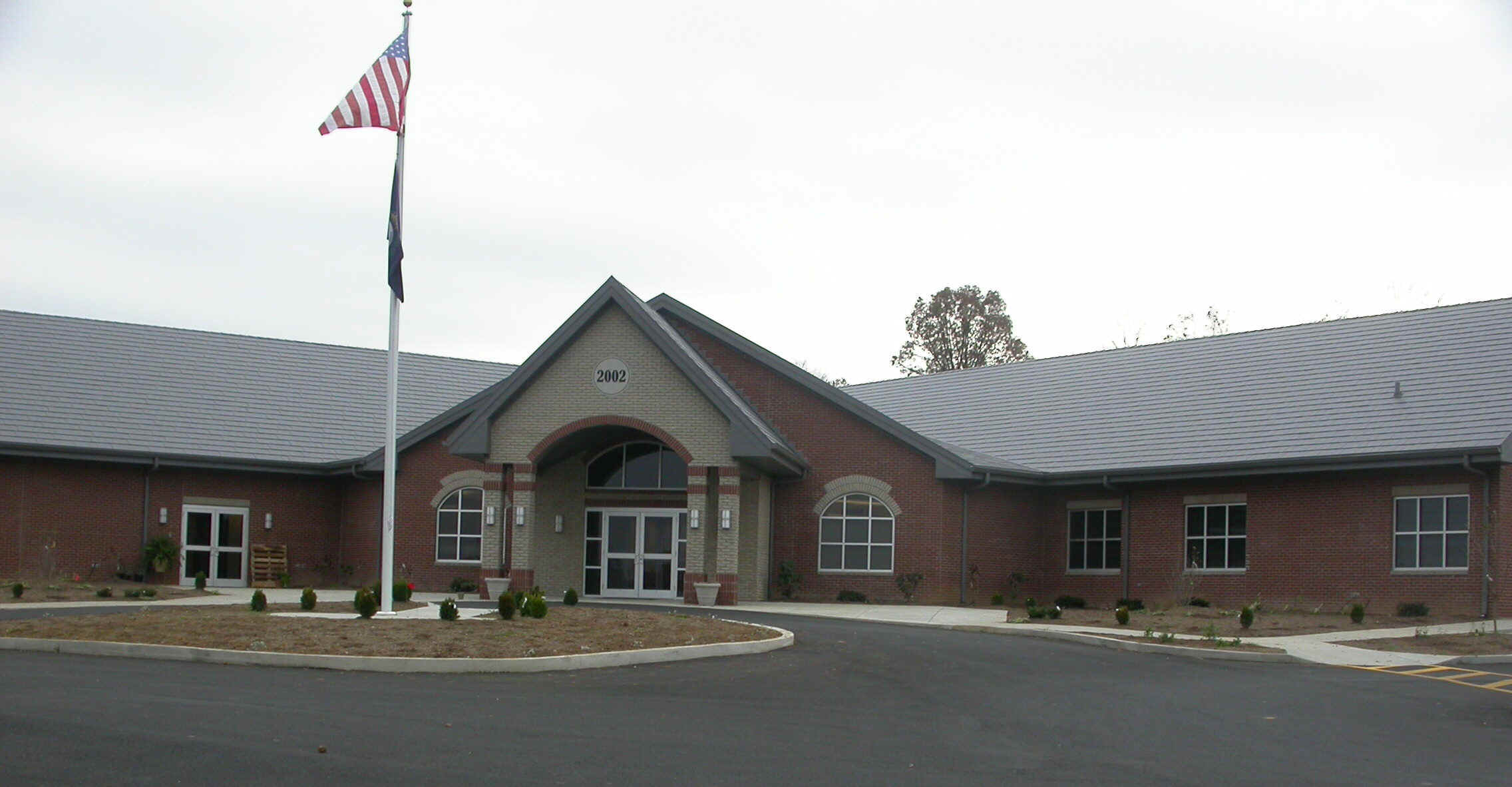 2023 Community Survey
Give us feedback to improve programs and services in Meade County.
Take The Survey
Contact Information
Open Monday through Friday, 8:00am - 4:30pm
1041 Old Ekron Rd
Brandenburg, KY 40108
Phone: (270) 422-4958
Fax: (270) 422-3773
Email:  meade.ext@uky.edu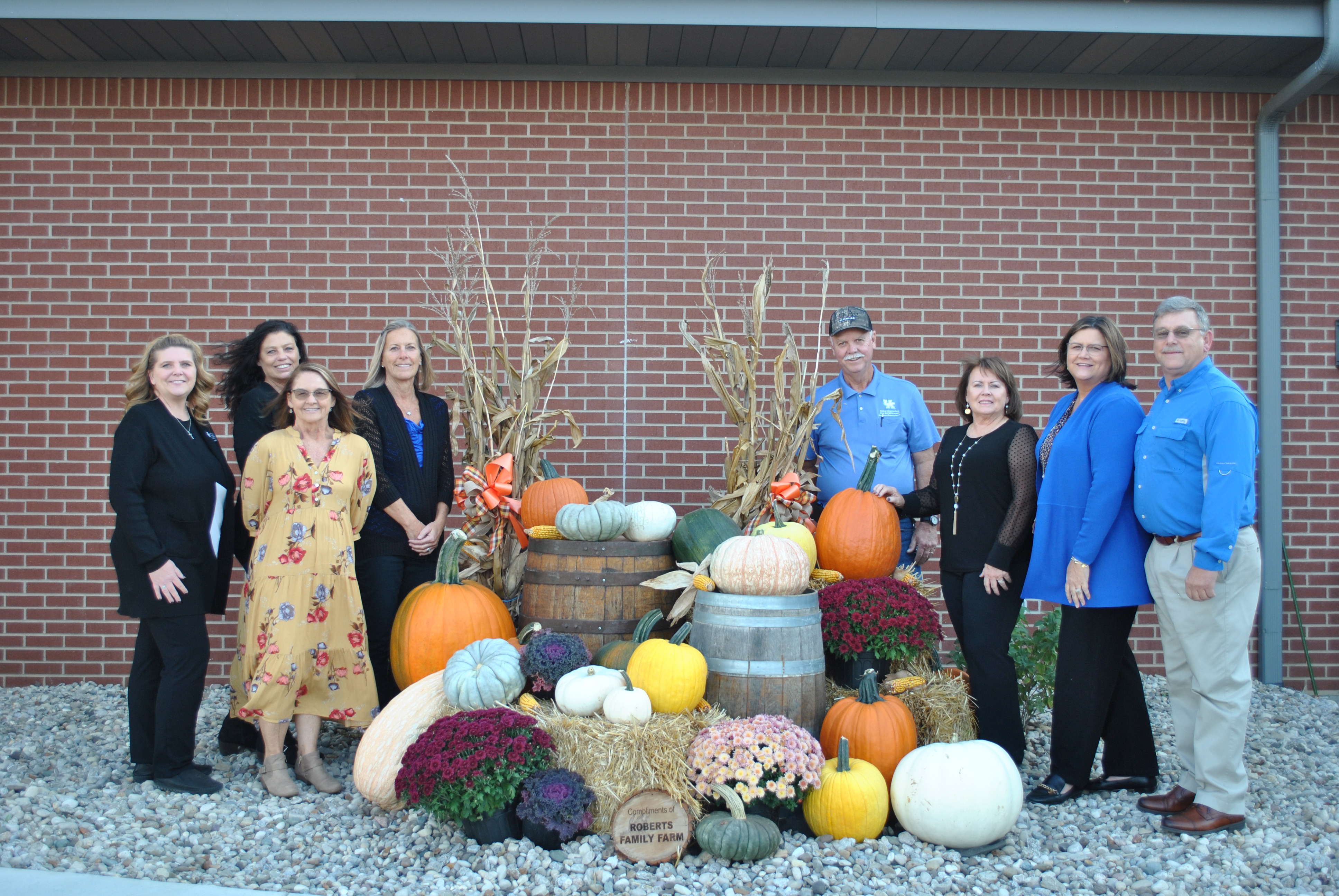 Happenings at Meade County Extension Office
Have a Question?
Do you have a question for one of the Kentucky County Cooperative Extension Agents or Extension Subject Matter Specialists?
Ask an Expert